The SAXET Gun Show is BACK! August 8-9, 2020. For over 20 years, SAXET Gun Shows have been the landmark gun and outdoor product trade shows for south and central Texas. Our shows are consistently filled to capacity with a huge variety of firearms, accessories, ammunition, knives, tactical gear, hunting, and target sports products, worthwhile organizations, and much more. We've worked hard to bring you the solid, reputable vendors that you deserve and expect.
Admission:
$5 per day
Free Parking
Vendor Information:
To become a vendor contact Todd 361-289-2256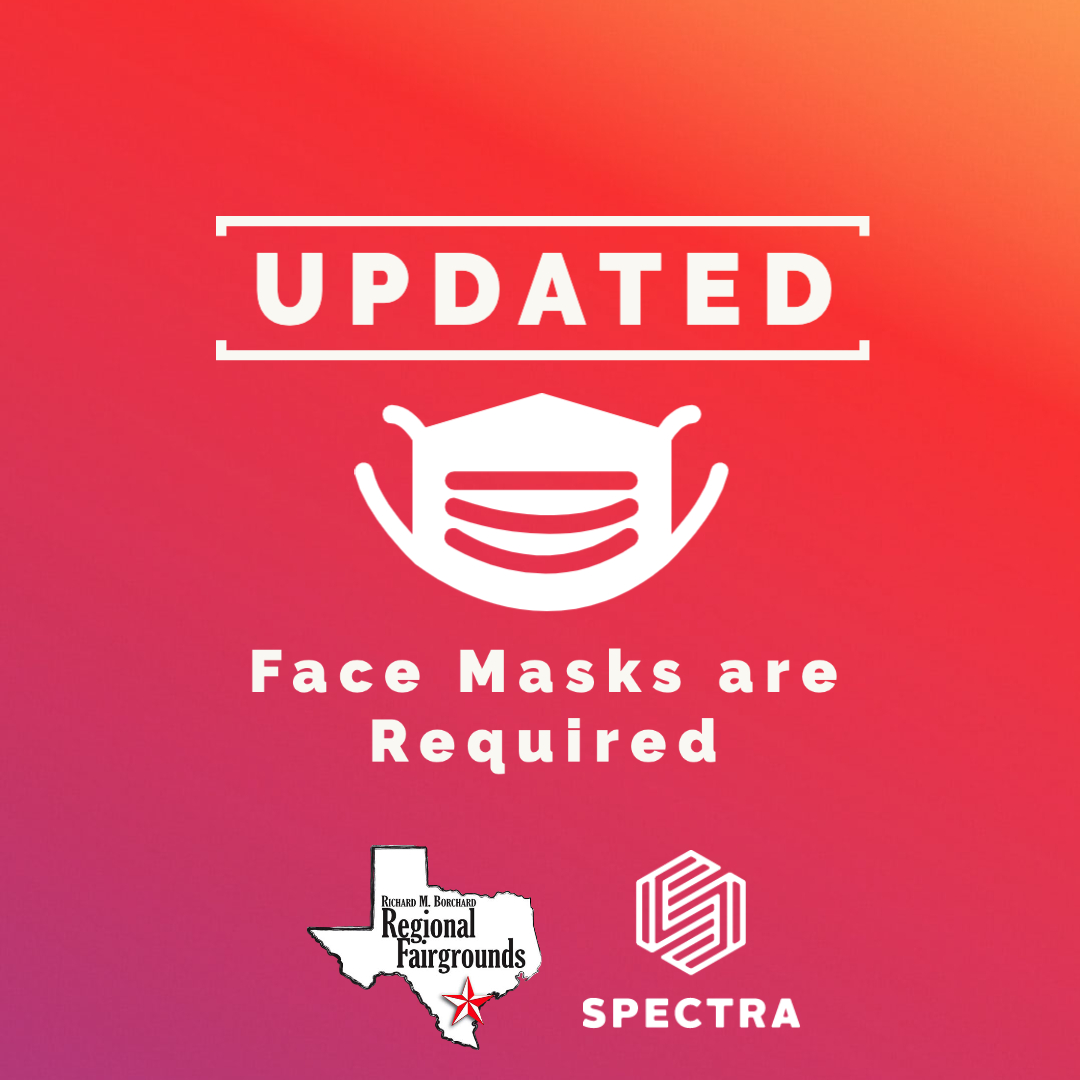 SAXET Gun Show will be held in Marvin and Laura Berry Pavilion at the Richard M. Borchard Regional Fairgrounds. See below for parking instructions and where the event will be held.