We would love for you to join us, hear about what we are doing in the community and hear our ministry updates.  We invite you to come for dinner, silent auction and music and testimony by Mark Shultz.  Learn about how you can be a part of this life-changing ministry!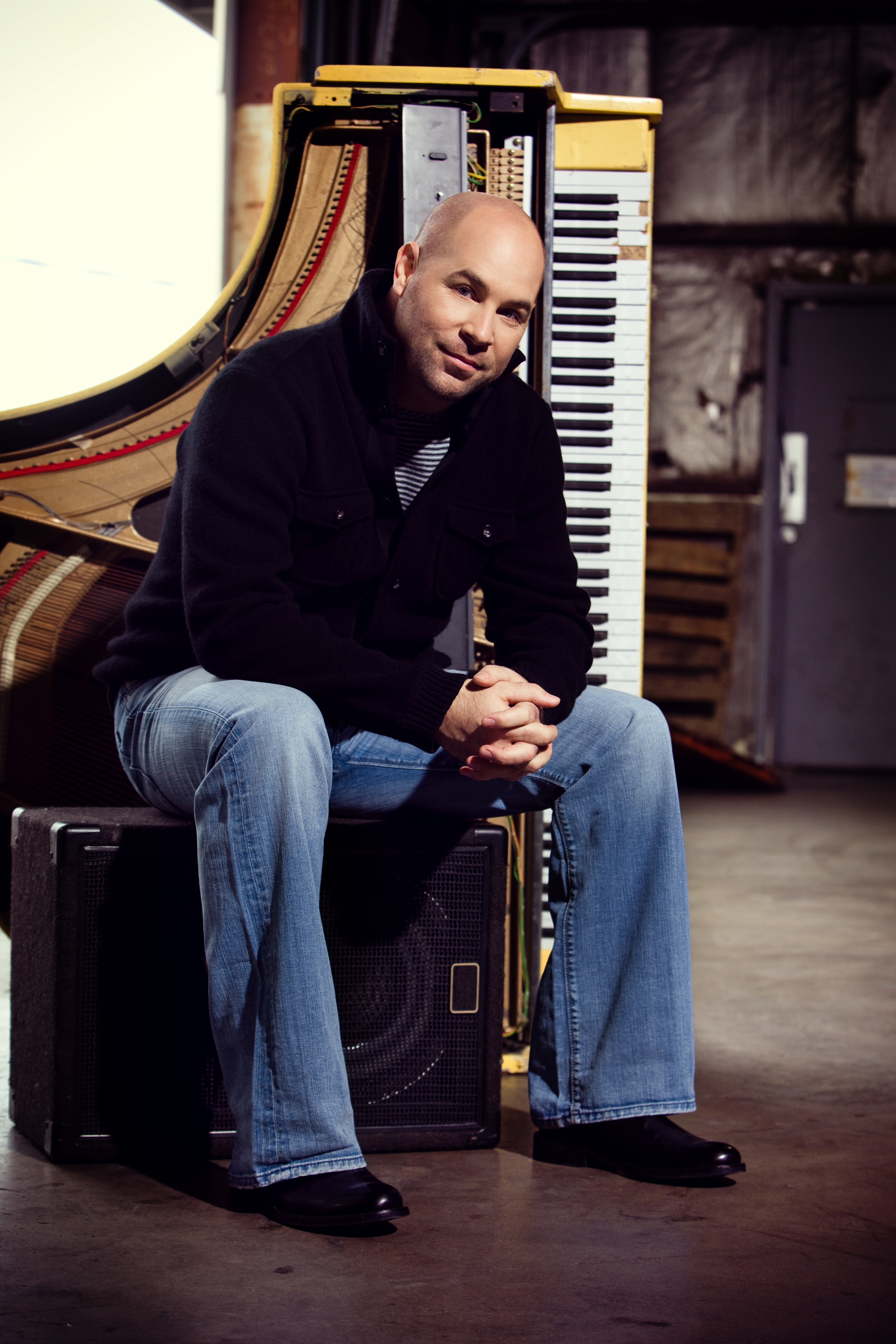 Many know Mark Schultz as the platinum-selling, award-winning artist whose career has spanned two decades with thirteen #1 hits. He's garnered accolades like Artist of the Year, Songwriter of the Year, and Album of the Year and has appeared on ABC's 20/20, Extreme Home Makeover, and CNN's Morning Edition But Mark would say that all of that pales in comparison to the honor of getting to share his own story of adoption with an audience.
Mark was adopted when he was two weeks old and raised by loving parents. And, though he's never met her, he's grateful to his birth mother for giving him life. "She'll always be a hero to me," he says with a smile and tears in his eyes.
Mark has a passion for benefit concerts because it's a chance to tell his story and to give back to the very organizations that helped save his life. "My role is to put a spotlight on the organization," he says, "And to have everyone in the room support them both prayerfully and financially." 
Saturday, August 11, 2018
Silent Auction at 5:45pm
Seating at 6:00pm