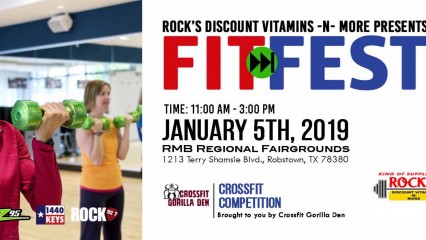 7th Annual Fit Fest Expo and Crossfit Competition
Fit Fest is back for its 7th year, and will be BIGGER & BETTER, than ever before. Fit Fest will be held at the Richard M Borchard Fairgrounds, on Saturday, January 5th, 2019 There will be fitness demonstrations on stage and vendor participation.
...more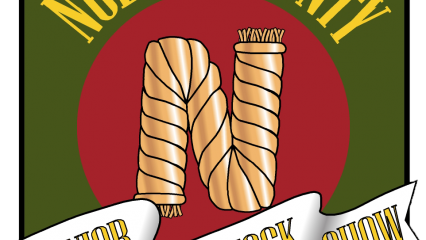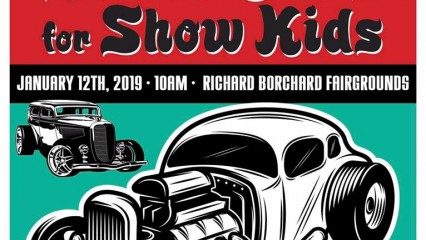 LBL Bash 2019
LBL BASH Presents Show Cars for Show Kids!!! This year we have teamed up to bring a new feature to the Annual LBL BASH. We will be spotlighting a car show for all types of show cars! Also, Wine Tasting and LIVE Concert!
...more