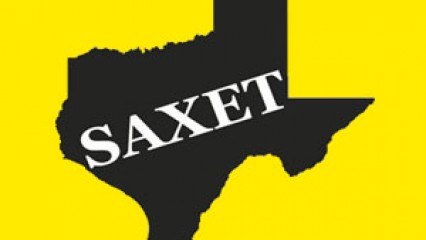 SAXET Gun Show
Filled to capacity with a huge variety of firearms, accessories, ammunition, knives, tactical gear, hunting and target sports products, worthwhile organizations and much.
...more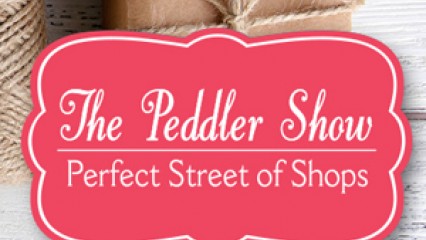 The Peddler Show
Remember National Grandparents day is around the corner, so take the time to shower your Grandparents with the perfect gift ideas! It's so easy to do with onsite customization and personalization! It's THE Texas Shopping Tradition… It's The Peddler
...more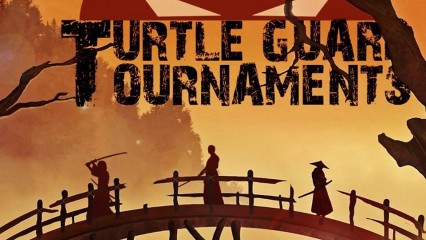 From Challenger to Champions 3 Tournament
Turtle Guard Tournaments is coming back with its final event for 2018, From Challengers To Champions. Competitors can register and select up to 4 divisions, all included in their registration fee. Register early enough, and receive a free shirt!
...more