The American Cancer Society's 2018 Corpus Christi Cattle Baron's Ball will be held at the beautiful Equestrian Center at the Richard Borchard Fairgrounds on Saturday, April 7, 2018. Festivities begin at 6:00pm, with a fun-filled evening that includes a silent and live auction, followed by an amazing Tex-Mex dinner, and fabulous live entertainment!
This year's event is being hosted by Mandy Durham and Natalie Salinas. Please join us for an evening of entertainment and all for a good cause. We are excited to host the event at the Equestrian Center for the second year in a row! This is sure to be a spectacular event complete with dinner by Don Strange of Texas, exciting auctions, and lively gaming areas. This western-style gala is unique because of its location and relaxed atmosphere, combined with the proven ability to raise funds for a deserving cause.
Cattle Baron's Ball is an organization of volunteers working together to support your local American Cancer Society and its fight against cancer. Since our inception in 1986, we have proudly contributed more than $8.4 million to local and national cancer support and services as well as groundbreaking cancer research. The American Cancer Society has worked relentlessly for more than 100 years to save lives and create a world with less cancer and more birthdays. Together with millions of supporters worldwide, we can help people stay well, help people get well, find cures, and fight back against cancer.
To our loyal supporters, we send our heartfelt appreciation for your continued support and look forward to seeing you again soon. To our new friends, we thank you for your consideration and we hope to call you a partner at this year's event. Thank you from the bottom of our hearts and from the survivors in the United States who will celebrate another birthday this year because of efforts like ours. Together, we are…. true grit.
Respectfully,
Mandy Durham & Natalie Salinas
Your 2018 Cattle Baron's Ball Chairmen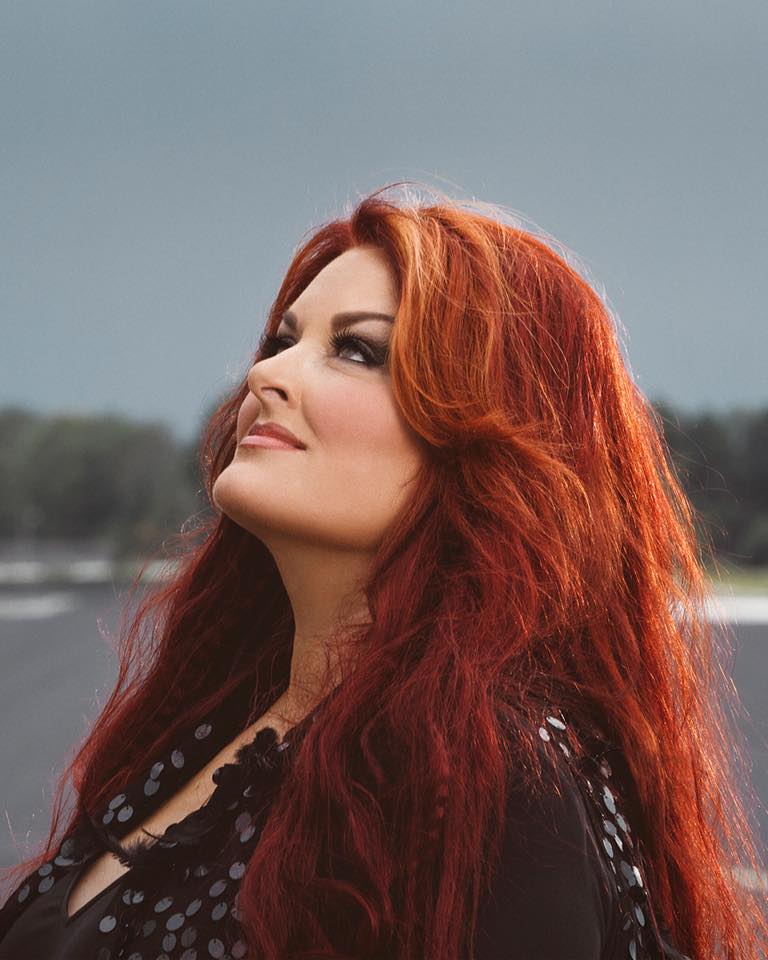 We are thrilled to announce Wynonna & The Big Noise as this year's Corpus Christi Cattle Baron's Ball headliner. Once dubbed by Rolling Stone as "the greatest female country singer since Patsy Cline," Wynonna has sold over 30 million albums in her 34-year career. Having a world-renowned talent like Wynonna & The Big Noise perform at our gala is a testament to the wonderful community support we have enjoyed over the past 32 years.