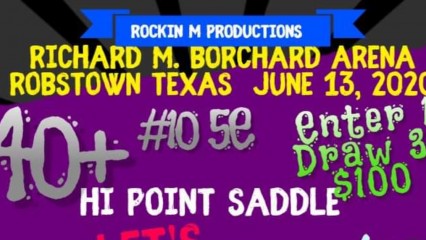 Joann McDonald Team Roping
Joann McDonald Team Roping presented by Rockin M Productions. Join us Saturday, June 13, 2020 for a one day roping event!
...more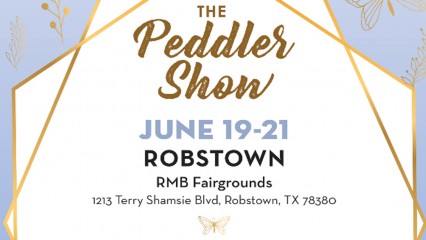 The Peddler Show
Join us for The Peddler Show on June 19-21, 2020! All Tickets Must Now Be Purchased Online. For the safety our customers, vendors, and staff, ticket sales will NOT be available onsite. Purchase your tickets in advance from your computer or phone.
...more