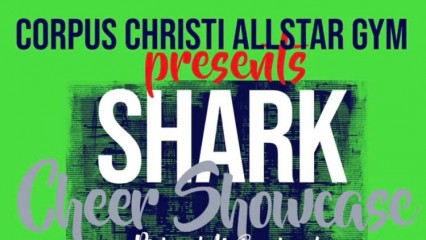 SHARK Cheer Showcase
Mark your Calendars! It's almost time for us to Chomp Down! Admission is FREE to each CHILD who brings an unwrapped TOY benefiting A World for Children-Corpus Christi Texas Foster & Adoption Agency!
...more
SAXET Gun Show
Filled to capacity with a huge variety of firearms, accessories, ammunition, knives, tactical gear, hunting and target sports products, worthwhile organizations and much.
...more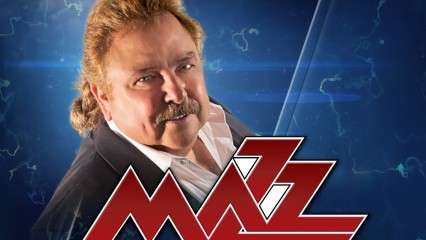 Joe Lopez Mazz Concert
Joe Lopez Mazz, The King of Tejano Makes His Return December 14, 2019! Pre-Sale tickets $35 for General Admission! Featuring Frankie Caballero Jr.!
...more