Updated: March 30, 2020 
As you are aware, Spectra and Nueces County are closely monitoring developments and updates from government health officials surrounding the COVID-19 virus. Our primary focus continues to be the safety, health, and well-being of our employees and community members. These are very difficult times for all of us and given the dynamic situation, over the past week, we are continually adjusting and adapting to this rapidly changing situation.
Now therefore, under the authority of Texas government code section 418.108, Nueces County Judge orders: Effective as of 11:59 p.m. on March 26, 2020, and continuing until 11:59 p.m. on April 8, 2020. All individuals currently living within Nueces County are ordered to shelter at their place of residence. All upcoming events for the rest of March through April 8, 2020 will be postponed to later dates past the four-week period.
It is hoped that these decisive measures will help control the spread of COVID-19. As more information becomes available, we will keep the public informed.
At this time we are sorry we are not open to the public, but you may call us for any questions regarding bookings or events at 361-387-9000 or email us at info@rmbfairgrounds.com
For all event requests visit our website under (request a quote).
Please utilize this page to see the status of upcoming public events. If the event you have a question on is not listed below, please CLICK HERE to email us for an update or question. 
The safety and well-being of our employees, partners, performers, athletes and guests is our top priority. We will continue to follow recommendations from the Centers for Disease Control and Prevention (CDC) and local authorities as the situation develops.   
Your patience and understanding is greatly appreciated. The most up-to-date status for each event will be available at www.rmbfairgrounds.com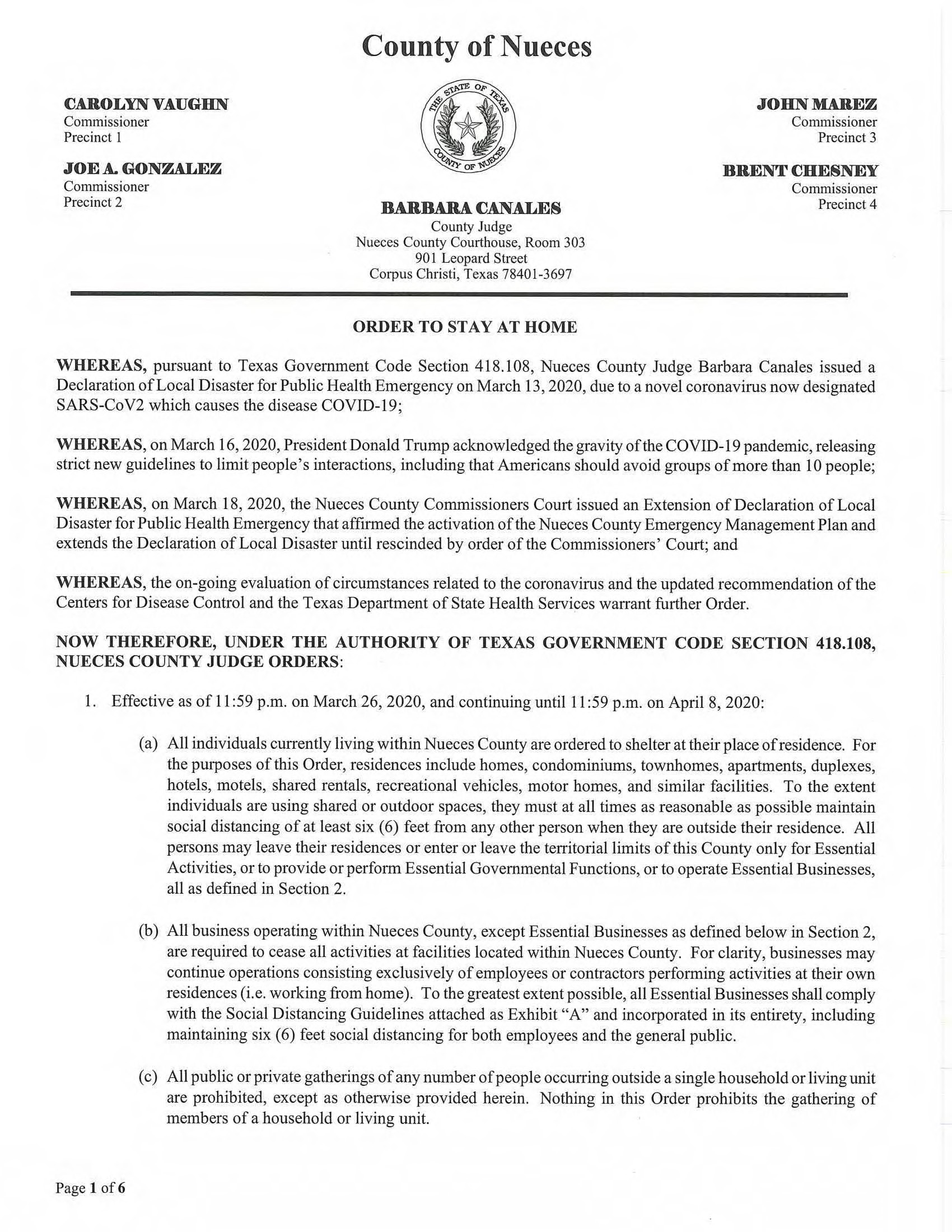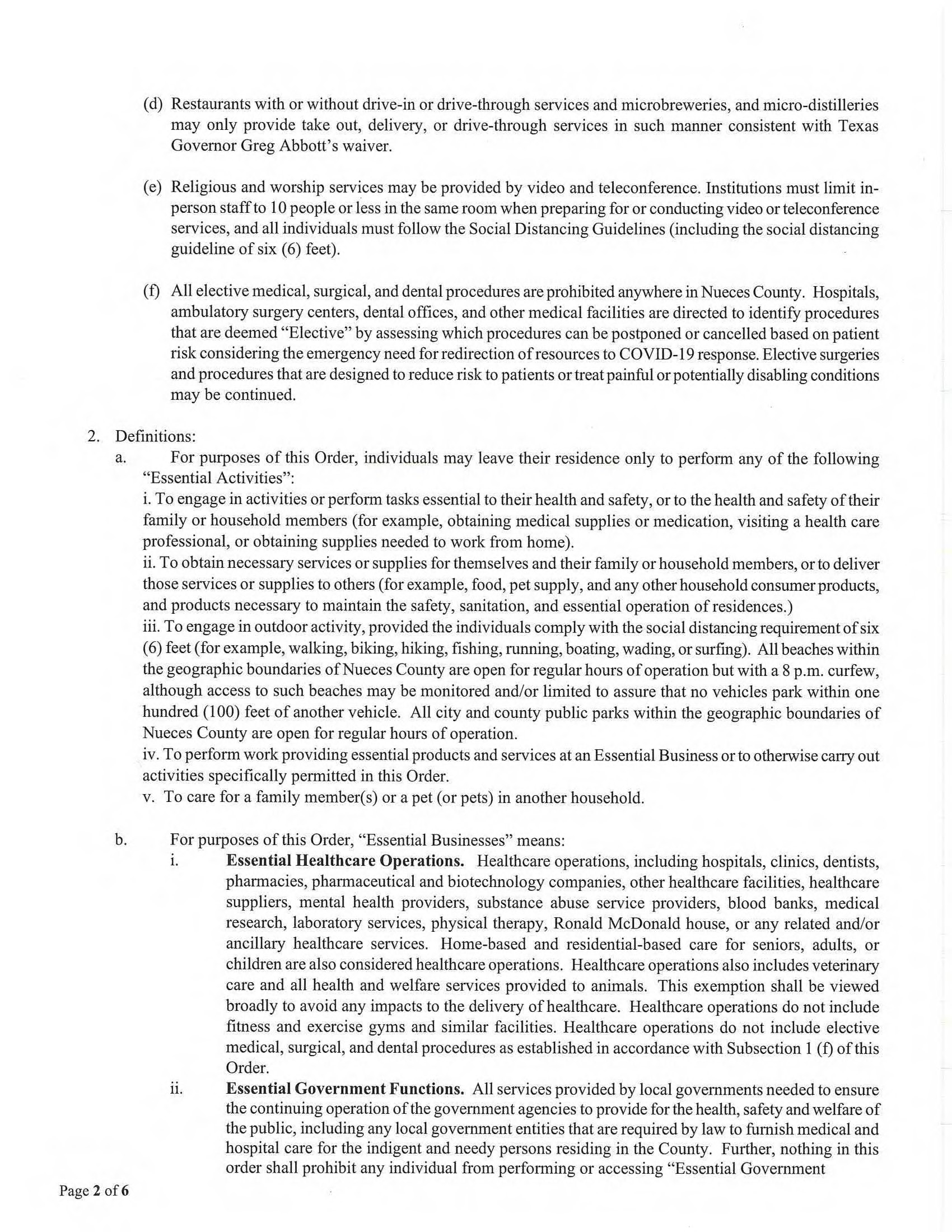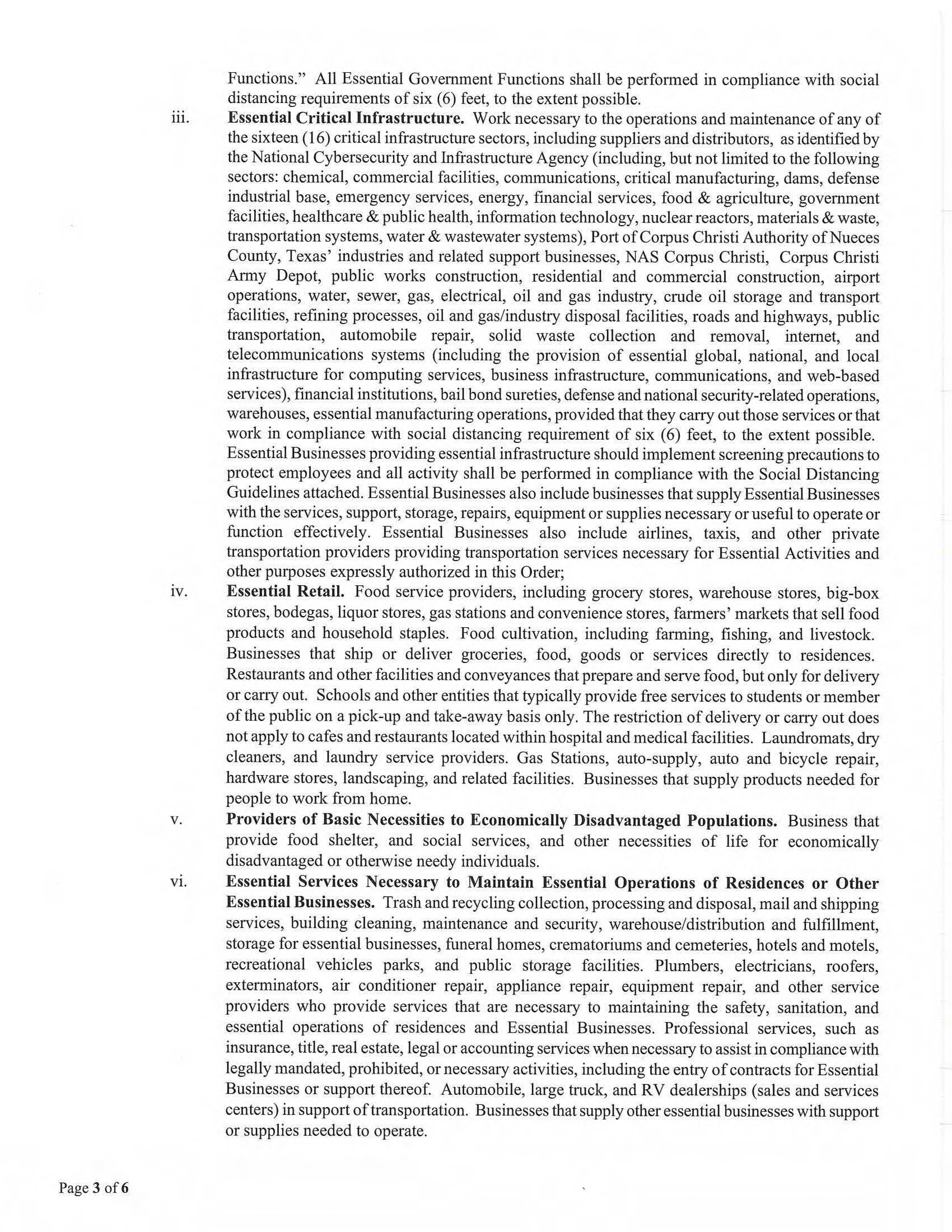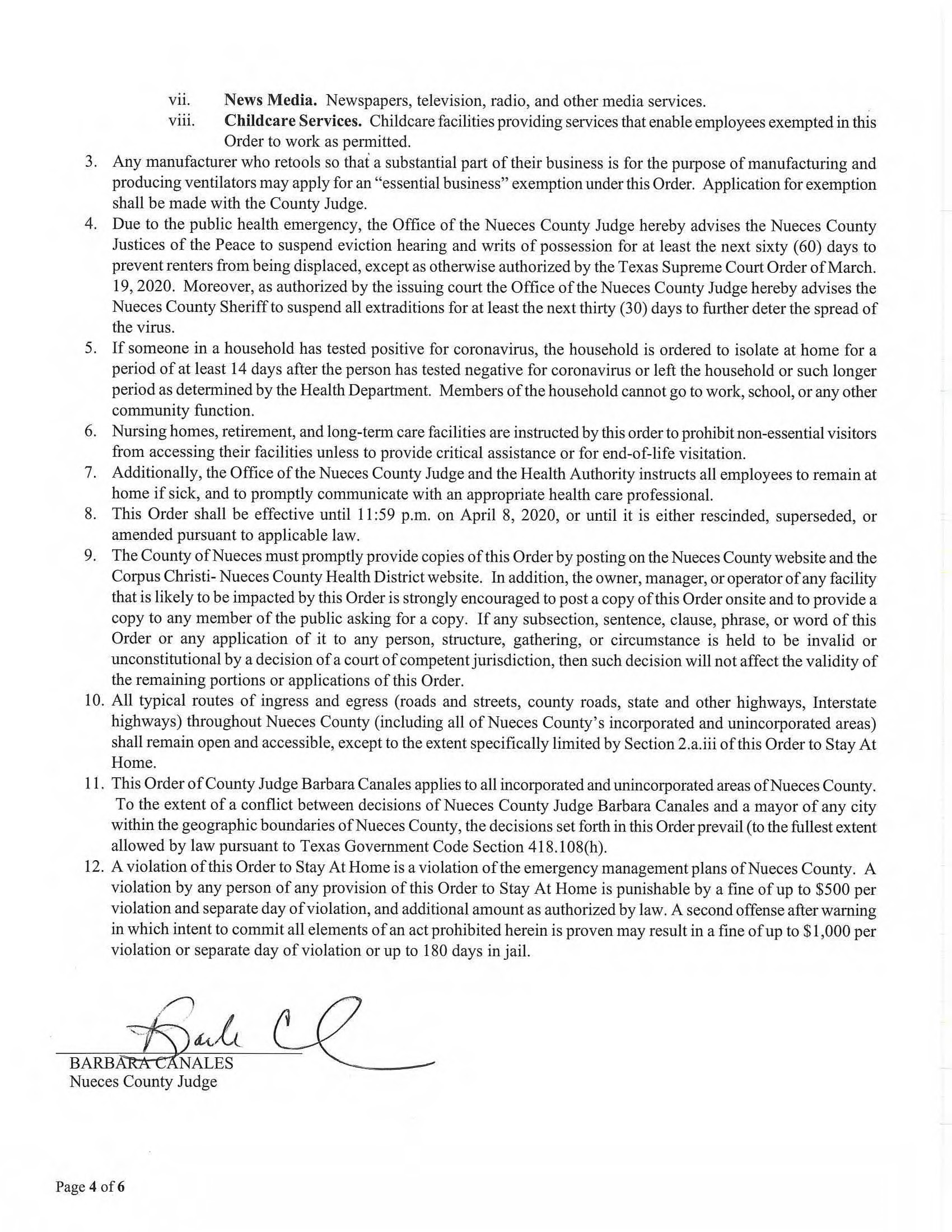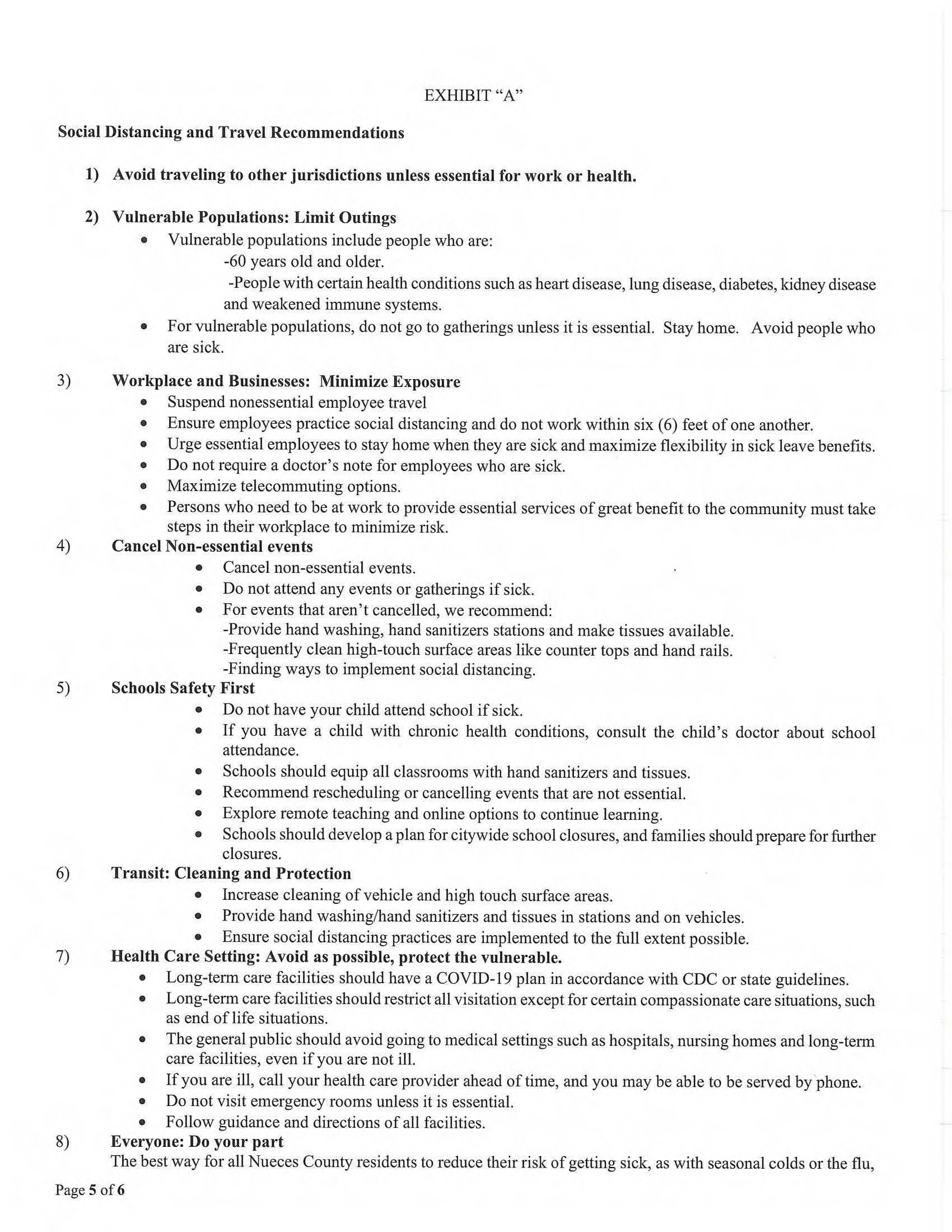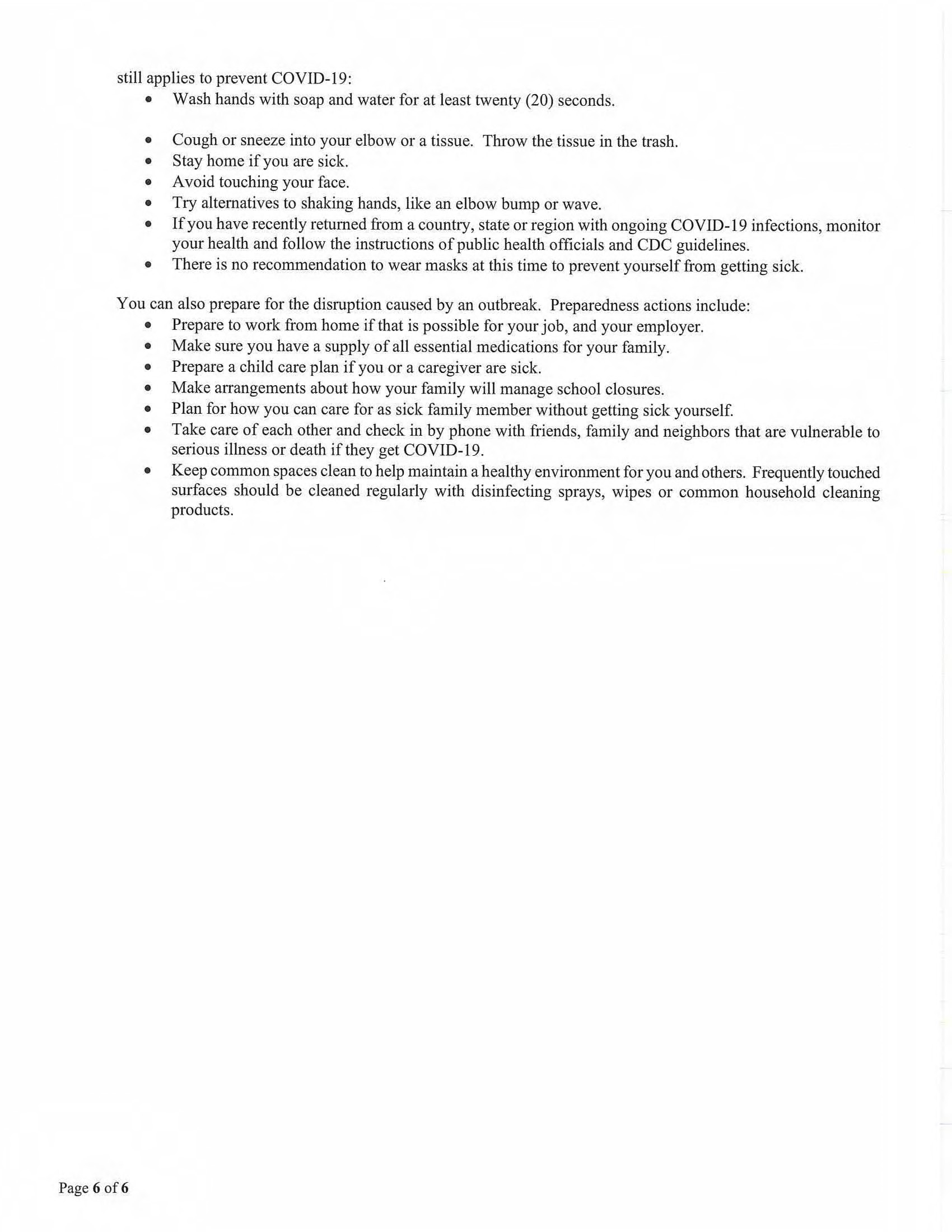 RICHARD M. BORCHARD REGIONAL FAIRGROUNDS UPDATES
Please use this page as a resource for the latest Richard M. Borchard Regional Fairgrounds event updates. If an upcoming event is not listed below we have no updates on its status and unless we get further instruction it will move forward as planned.
Glossary of Terms below:
Postponed/Suspended - Event has been, or will be, rescheduled to a future date.
Cancelled - Event has been cancelled and will not be rescheduled.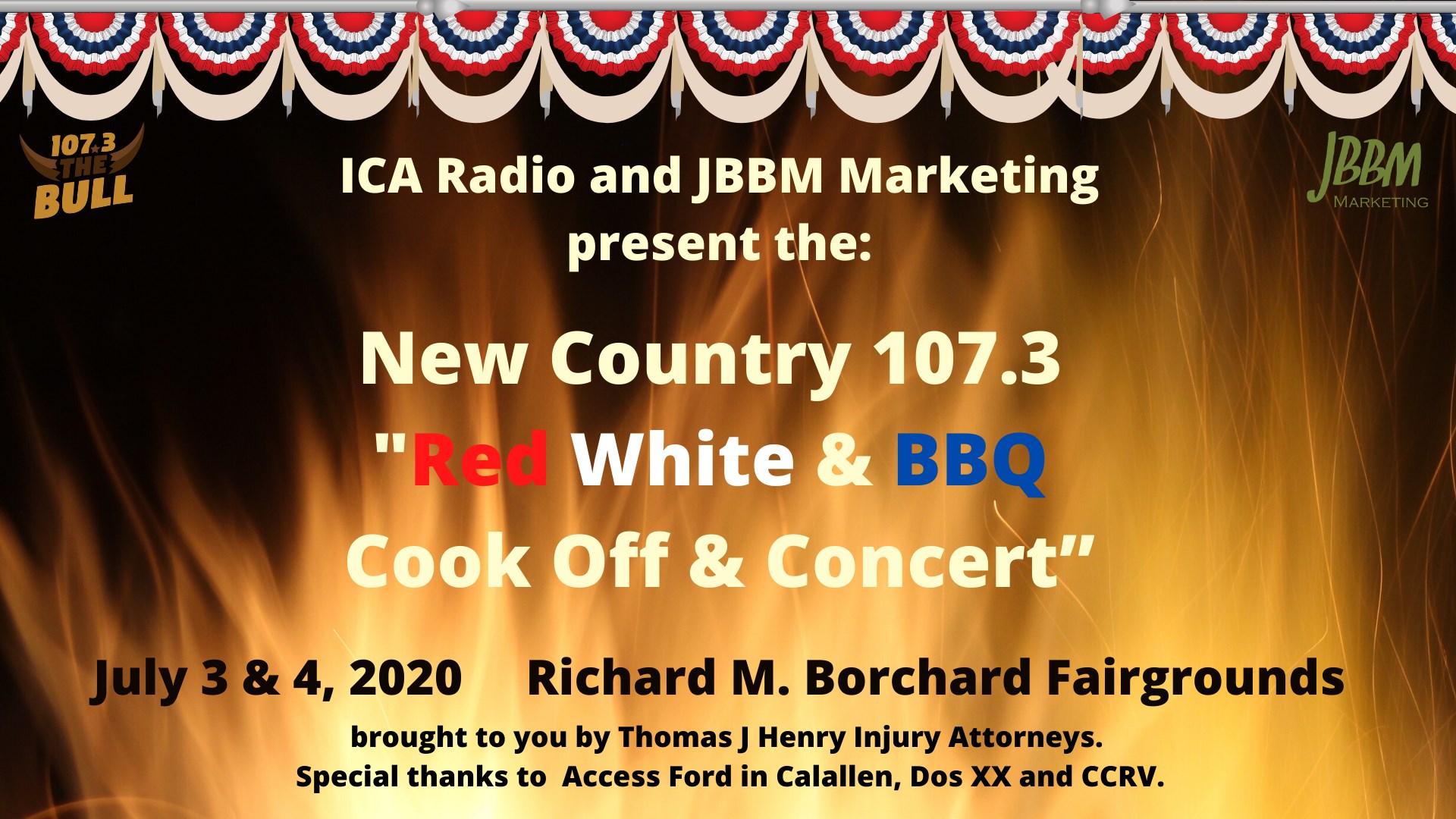 MY COUNTRY 107.3 BBQ COOK-OFF & CONCERT - NEW DATE JULY 3-4, 2020
My Country 107.3 BBQ COOK-OFF & CONCERT on March 27-28 has been postponed to July 3-4, 2020.
Visit My Country 107.3 website for more details. Click here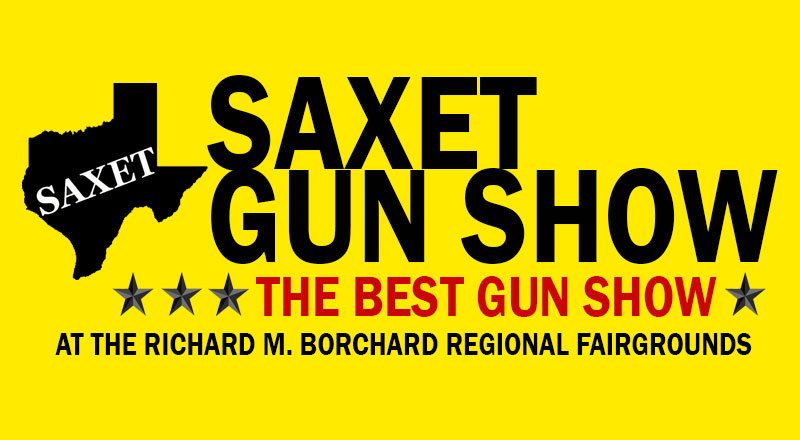 SAXET GUN SHOW - NEW DATE MAY 30-31, 2020
The SAXET Gun Show on March 28-29 has been postponed to May 30-31, 2020
Visit the SAXET Gun Show's website for more details. Click here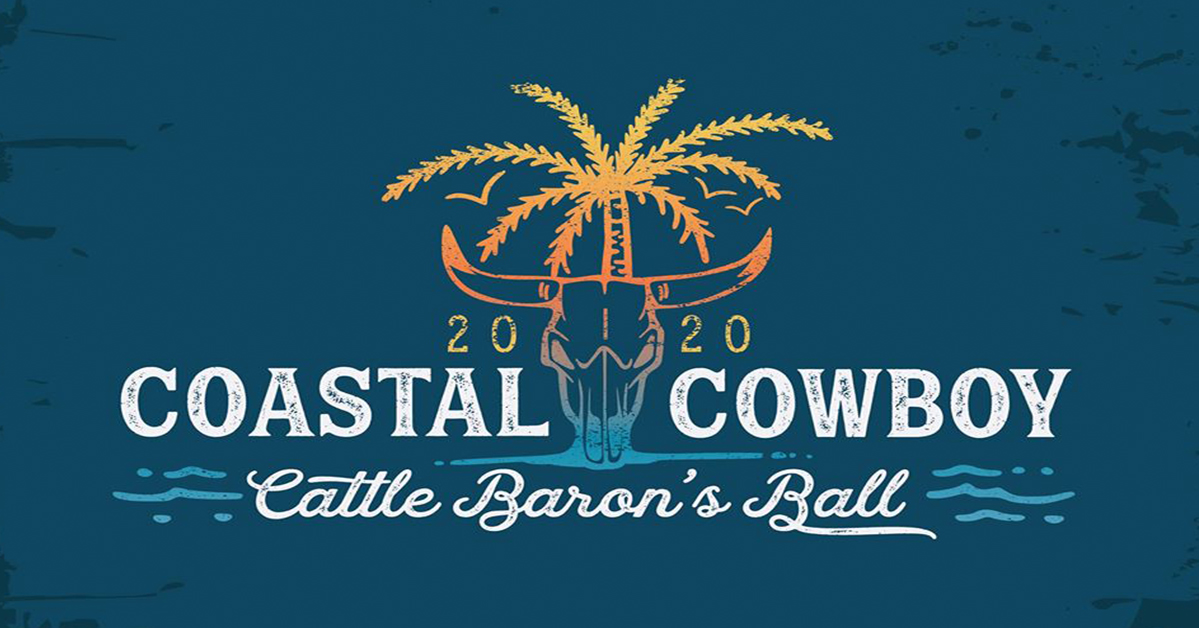 CATTLE BARON'S BALL- NEW DATE JUNE 27, 2020
Cattle Baron's Ball on March 28 has been postponed to Saturday, June 27, 2020. 
Visit Cattle Baron's Ball website for more details. Click here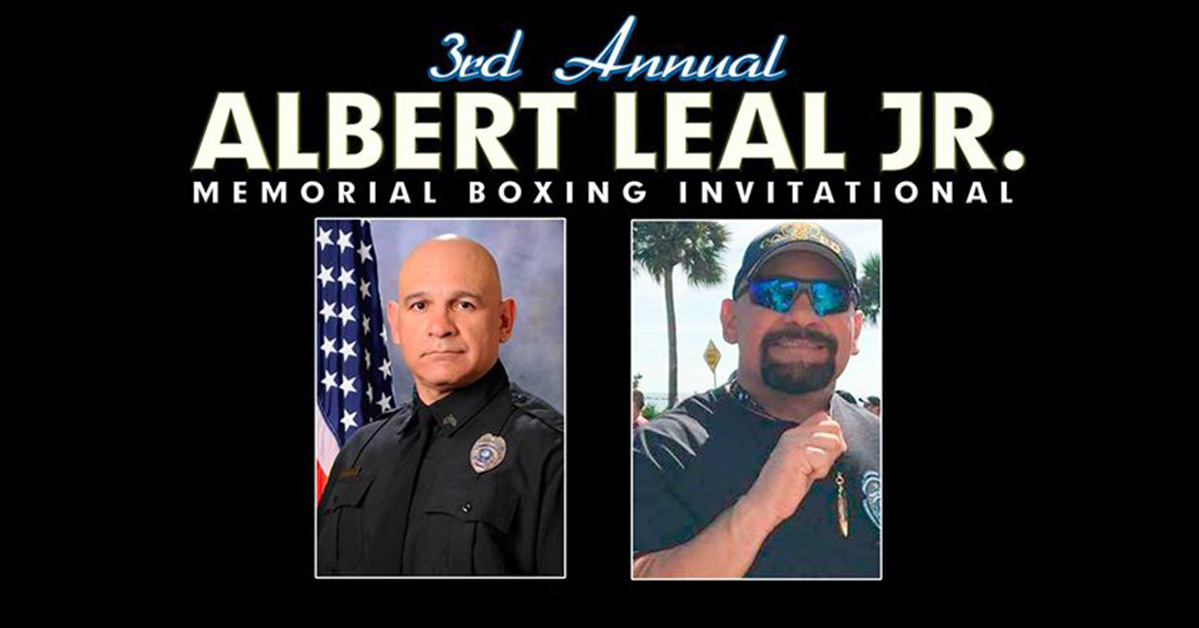 ALBERT LEAL BOXING- NEW DATE MAY 30, 2020
Albert Leal Boxing has been postponed to new date Saturday, May 30, 2020. 

SUBMISSION SAMURAI 3- POSTPONED TBA
Submission Samurai 3 has been postponed until further notice. 
Visit Submission Samurai 3 website for more details. Click here
REMINDERS IF YOU ARE ATTENDING AN UPCOMING MEETING, EVENT, OR GATHERING AT THE RICHARD M. BORCHARD REGIONAL FAIRGROUNDS:
In accordance with the guidance and recommendations set forth by the CDC and local health officials, we respectfully request that the following guests do not attend events:
Guests who are feeling sick or experiencing cold or flu-like symptoms (including fever, cough and shortness of breath);
Guests who have been diagnosed with, or believe to have contracted, COVID-19;
Guests who have been in contact with an individual diagnosed with COVID-19 within the past 14 days; and
Guests who have traveled to, or been in close contact with someone who has traveled to, any location subject to a Level 1, 2 or 3 travel notice issued by the CDC (including China, Italy, South Korea, Japan, Iran and Hong Kong) in the past 14 days.