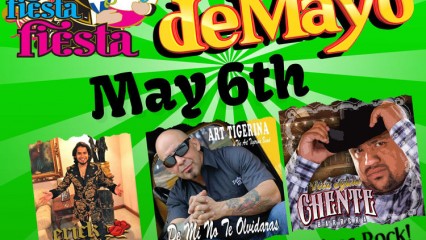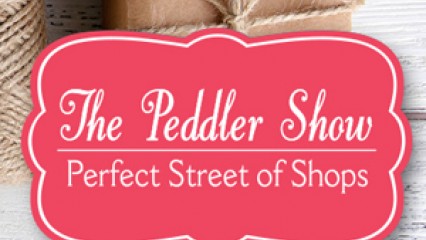 The Peddler Show
Remember Father's Day is right around the corner, so find that one-of-a-kind gift for your Dad while treating yourself to such a unique shopping experience! It's THE Texas Shopping Tradition… It's The Peddler Show in Robstown!
...more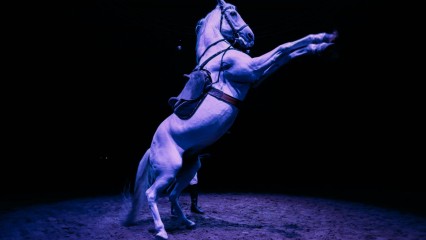 Gala of The Royal Horses
Beautiful horses who are capable of stunning maneuvers that were once used on the battlefield now known as "The Airs Above The Ground", as well as "Roman Riding." Mother's Day Package Specials Available Now.
...more