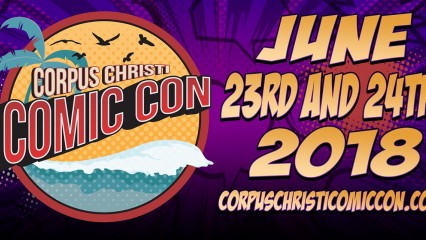 The Big 8 Truck Roping
High Point Roper Wins a TRUCK! Let's start the summer off right with the Big 8 Truck Roping in Robstown, TX June 9-10th, 2018!
...more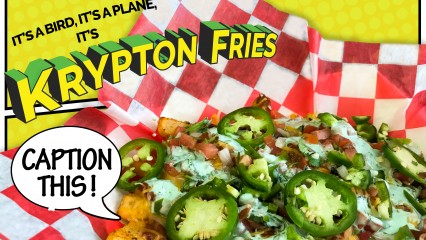 Enter to Win Corpus Christi Comic Con Weekend Passes!
The Richard M. Borchard Regional Fairgrounds needs your help to Caption our "KRYPTON FRIES." We're looking for the most creative caption related towards COMIC CON and superheroes to caption our one of a kind FRIES! Win 2 Weekend Passes!
...more