Hurricane Alley Roller Derby (HARD) is lacing up their skates to kick off its 2019 season at Richard M. Borchard Regional Fairgrounds. With a Hurricane Alley Roller Derby Half-time & Pre-Show with The East & The Crow July 27th!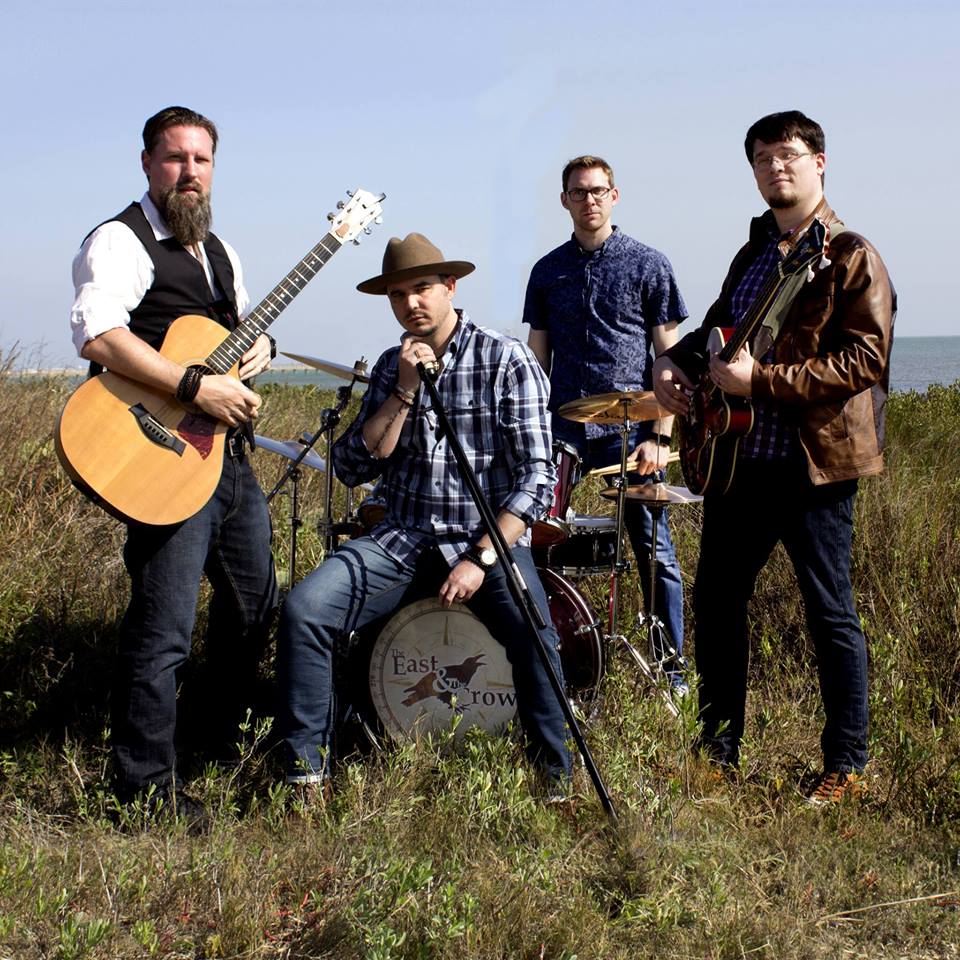 WHEN:
July 27 HARD vs Big D Roller Girls
Aug 24th HARD vs Team Free Radicals
Sept 21st HARD vs No Label Society
Oct 12th HARD vs Machete Betties all Star
TICKETS:
$15 at the door for adults 13 years and up
$10 at the door for child 12 to 3 years 
2 years old and under are free
Pre-sale from a derby girl is 10 bucks
Come out and watch an all-female roller derby team that skates fast and skates HARD since 2005. Made up of a diverse group of woman. You don't want to miss the HARD hits.
For vendor and business sponsorship information email hardrollerderby@gmail.com or ask your favorite roller derby girl. VIP sponsorship information coming soon.
Hurricane Alley Roller Derby event will be held in the Marvin and Laura Berry Pavilion at the Richard M. Borchard Regional Fairgrounds
See below for parking instructions and where the event will be held.